Products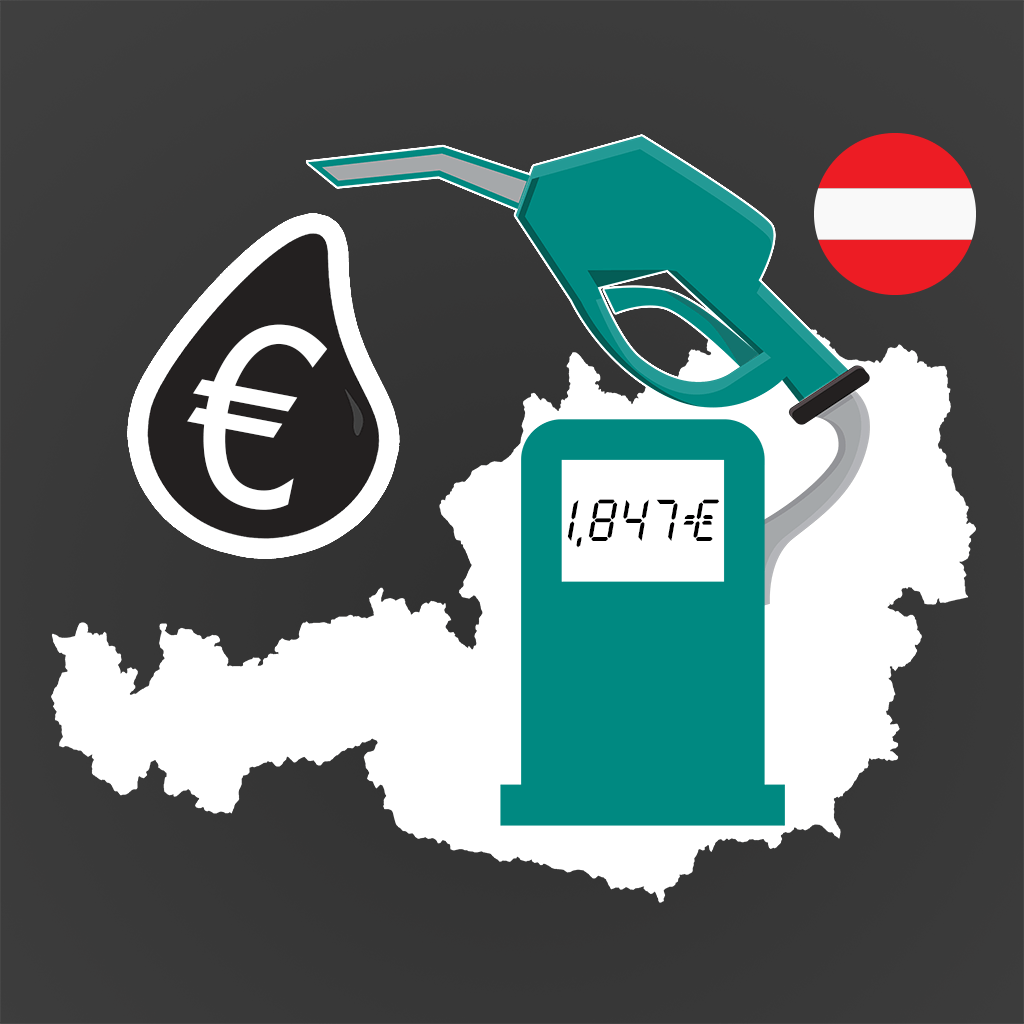 Check out the current gas prices of all gas stations in Austria. You can quickly find the cheapest fuel for your car, see how the prices have changed over time, and learn when the best time for a refuel is.
---
Bitcoin Monitor visualizes crypto prices across exchanges, making it easy to find the best price for the coin you're looking for. It also provides trade signals and technical data to support your buying/selling decisions.
---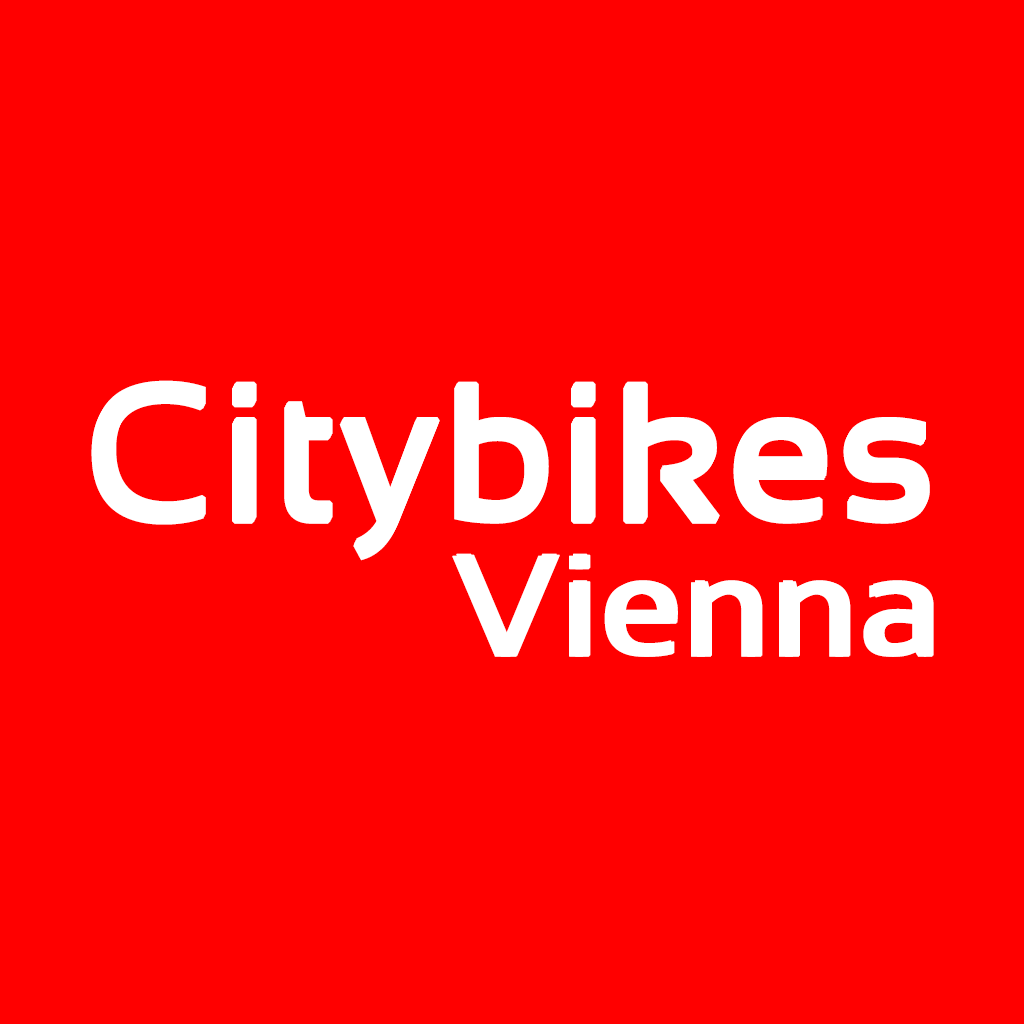 Citybike Wien is a bike-sharing service where you can rent bikes for free for one hour. There are currently 121 bike stations across Vienna, which are available around the clock (24/7). This app provides you with up-to-date data on available bikes and available boxes in your area. Just take a look at the app and find everything at a glance.
---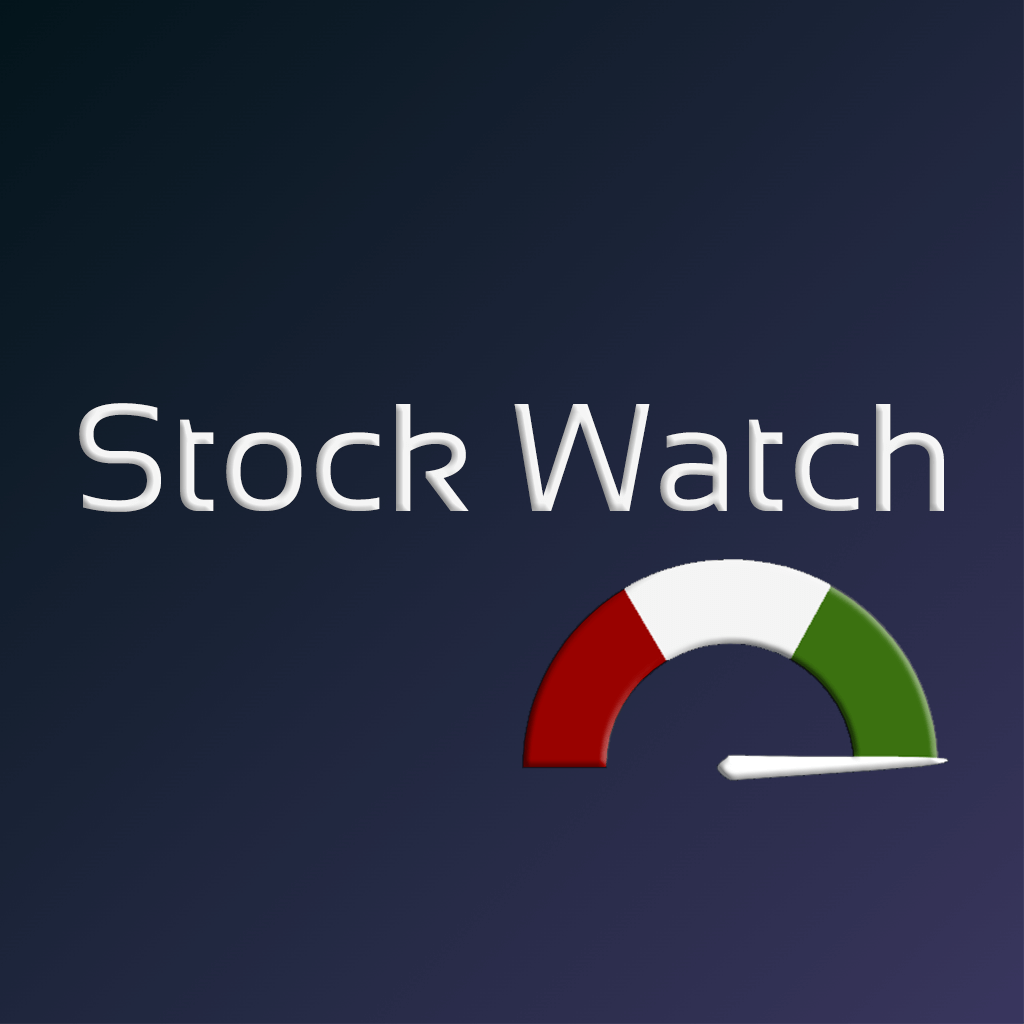 Stock Watch gives you insights into the stock price and performance of NASDAQ's top tech stocks and calculates real-time trading recommendations for Facebook, Apple, Amazon, Netflix, Alphabet, Microsoft and Tesla. Find out which stock performs best among the FAANG, FANG, FAANGM and MANA stocks and take advantage of the trade signal to find the right buying or selling moment. The trade signal is purely AI based and updates continuously with a recommendation of either neutral, sell, strong sell, buy or strong buy. Stock Watch's Volatility Metrics provide you with further insights into the market's current trading situation by showing the sum of the uptrends and downtrends within the last 60 minutes, the average price movement per minute, and the price movement of the biggest gain and loss.
---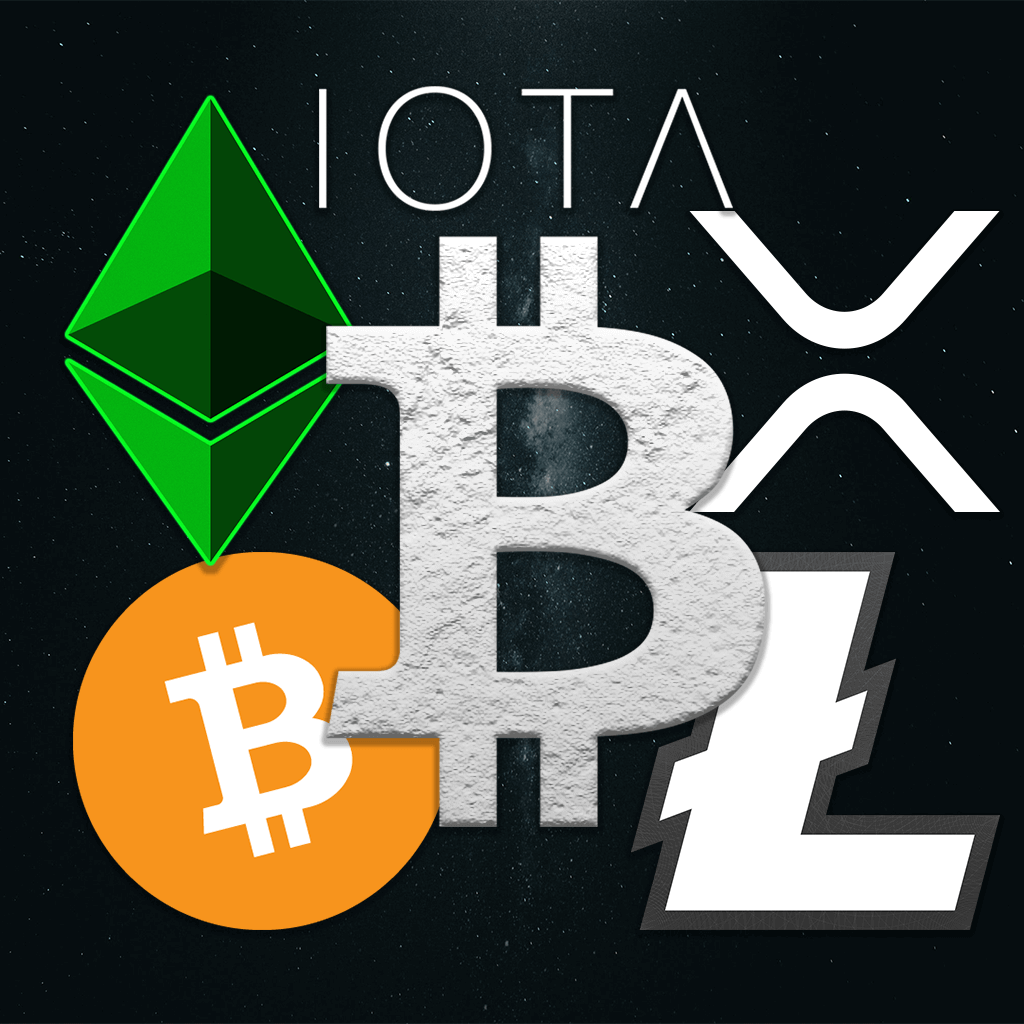 Get a broad insight into the cryptocurrency markets for Bitcoin, Ethereum, Ripple, Bitcoin Cash, Litecoin, Stellar, Dash, EOS, IOTA, Stellar, Dash, EOS & more. You can easily check gains and losses of Bitcoin and Altcoins and see which coin performed better than other cryptocurrencies.
---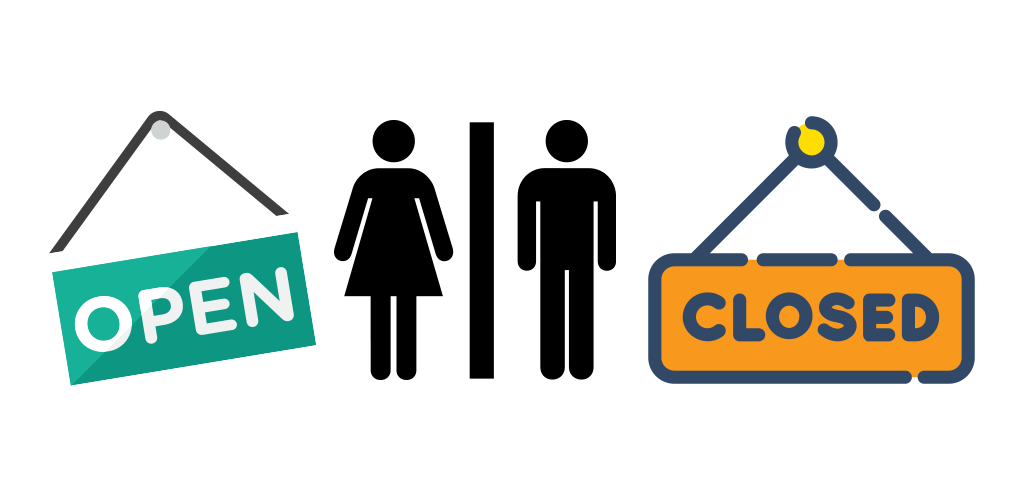 The app shows you a map with all the public toilets in your area. The used map material shows Vienna not only to the smallest detail but also protects your privacy (there is no tracking and no data is stored). Public Toilets in Vienna pays close attention to the opening hours of the toilets and allows you to filter out any toilets that are currently closed or for any reason inaccessible. Toilets that are wheelchair accessible are marked accordingly. Toilets for people with disabilities are sometimes only accessible with a special "euro-key". This is visualized as well to help you find the best alternative as soon as possible when forgetting the key.
---
This app gathers and visualizes temperatures of all the bathing lakes in Austria (over 200 landmarks).
In addition to the temperature, information about the water quality, the depth of sight, and the occurrences of different germs are displayed. The germs (Enterococcus & E.coli) are provided in absolute numbers (CFU/100ml) and as a simplified categorization according to the EU's bathing water quality directive (2006/7/EC).
You can switch between a map visualization that displays all the measuring points with their temperature (in degrees Celsius), or an extensive list with filtering and sorting options, e.g. distance from your location, the state the lake is located in, water temperature, water quality, etc. The map also gives you directions to a point of interest and displays the lake's data in a simple infographic.
---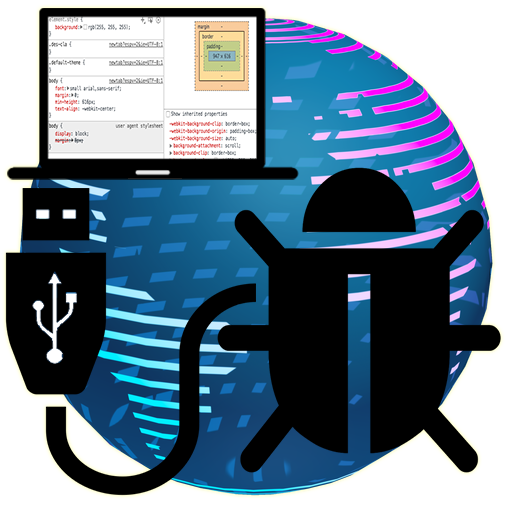 What is it?
Just a debug-enabled WebView on Android, allowing you to use Chrome's Developer Tools (running on your PC or Mac) to inspect and debug your web app while its running on your actual device.
This app was built for web developers who aim to deliver the best user experience of their web app to Android users.
---